Motorblokken
We have different V8 engines in stock and available to order. If required we can also mount them for you.
On the following pages you will get an impression of how the installation of a new or refurbished engine is done.
Each engine we build can been customized to the customers requirements and adapted to the capabilities of the car.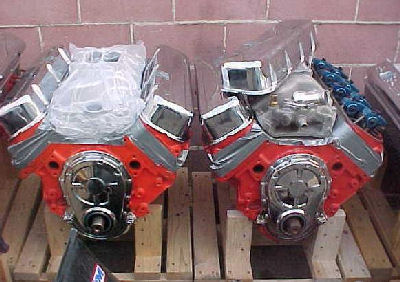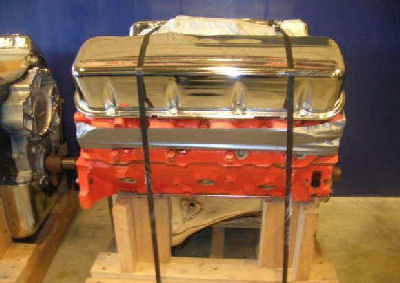 Professionally 

remanufactured in the USA 
Ford 460 cui big blocks with closed chamber heads and flat top pistons.
We give a 1 year warranty to supplied engines.
We also have have revised 302 cui blocks in stock.